Diet Inclusive.
Fresh.
Made to
Suit You.
One of the joys of life, food brings people together & is made to be celebrated with each other! We offer catering, whether for an office lunch, or corporate catering or for a specialized event.
We strongly believe our food should positively impact the world around us, our bodies, our communities & our planet. Uniquely our menu is diet inclusive, uses local suppliers & all our materials are fully compostable.
At the heart of Vancouver, our catering team & chefs are sure to provide you with a unique offers perfect for your events.
FOOD is the ingredient that binds us TOGETHER
Get in touch & we would love to discuss about catering for your event.
Whether small office bites, platters for an event or something more customized!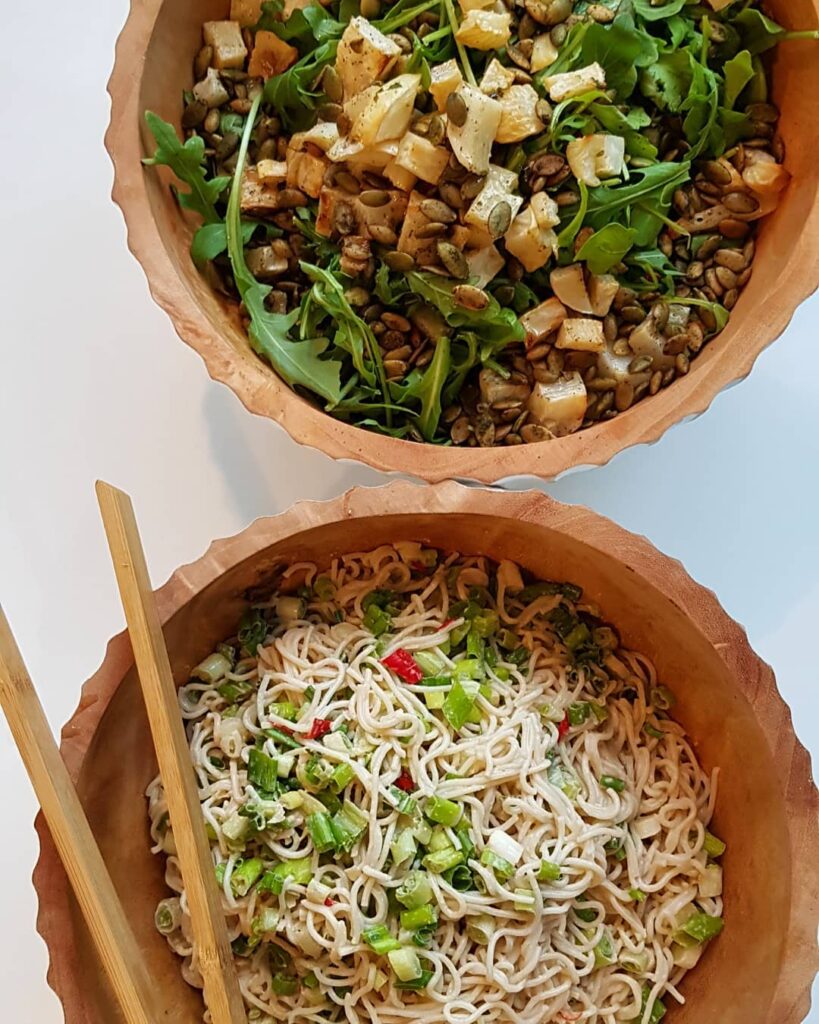 Office Orders & Corporate Catering
Our inclusive menu, caters for a wide range of dietary issues. This means less stress for you ordering on their behalf.